HEMPCANNA - New Generation Holistic Hemp Based Skin Care
HEMPCANNA is a line of completely vegan cosmetic products, created only with 100% natural ingredients using ecocert high grade Hemp oil.
They are completely safe products, with a dose of Hemp oil that brings all its benefits to our body from the skin by activating endocannaboid skin receptors. Not only will this line heal skin deeply but it will also heal your body holistically by instilling peace, calm and joy through whole-body relaxing actions found naturally in the Hemp oil. It is a new generation holistic line that is as trendy as it is effective and we are leaders of change and innovation.

FUNCTIONING
Fights skin inflammations thanks to its anti-inflammatory effect It helps heal skin lesions.

Antioxidant effect.

Prevents tissue damage.

It offers some protection against exposure to UV sun.

It contains moisturizing properties, moisturizing action. The oil is not fatty.

It is easily absorbed in the pores without clogging them.

Made in Spain.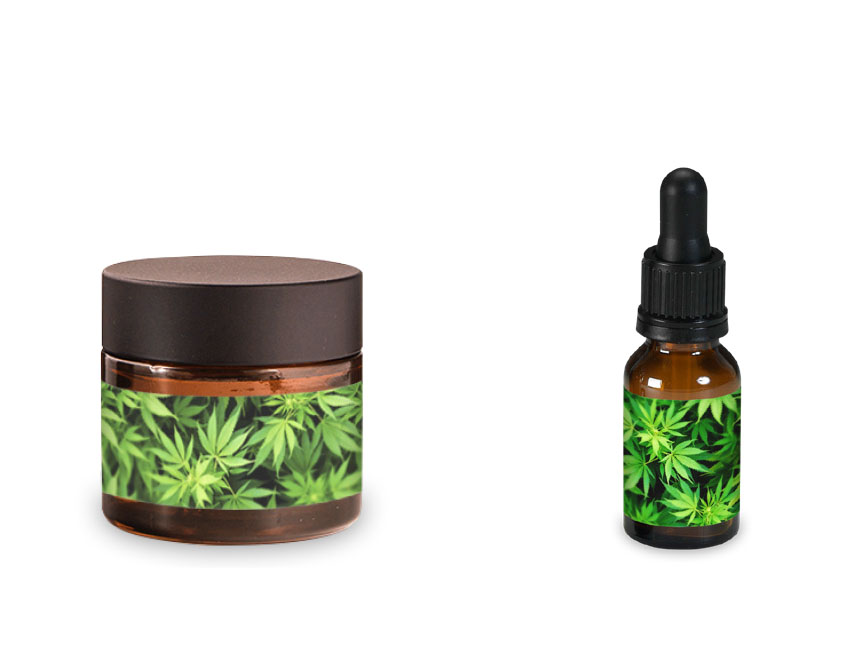 HEMPCANNA – New Generation Holistic Hemp Based Skin Care
Day cream
Night crean
Serum
Eye contour
Oil
* We also have hemp oil for distribution.
OEM SPAIN
At OEM SPAIN (Division of Laboratorio Español de Investigación Cosmetológica) we adapt ourselves to every brand's needs to offer them OEM Private Label Cosmetics Manufacturing. Large or small, traditional or startup, our target is to be able to supply them products with their own Brand exactly as they wish, with the best quality and Price.
Above, everything, each and everyone of our services stands with compromise to UNE EN ISO 22716:2008 of Good Manufacturing practices through our exclusive SAFE 22716 protocol.
OEM SPAIN, Quality control is our commitment; Innovation is our vocation.