Anti-Fog Spray for Glasses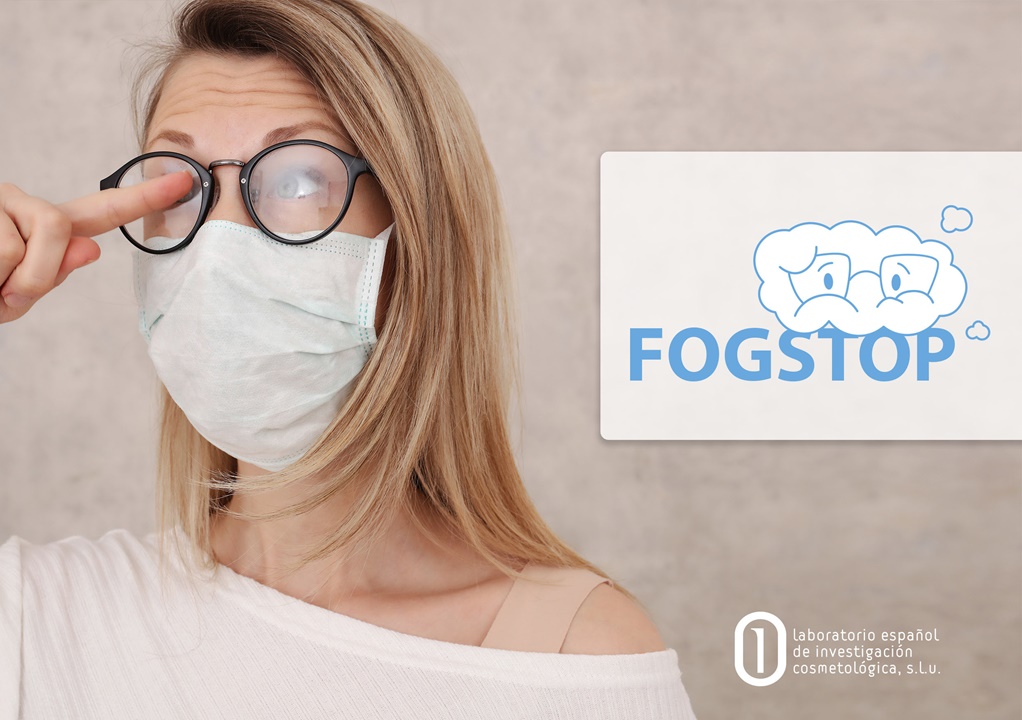 The new reality and its obligations have brought a new companion to people that wear glasses: FOG.
And with it, the discomfort of having to remove the glasses hundreds of times in a day and, what is much worse, the danger of being able to cause accidents by limiting visibility.
FOGSTOP is a revolutionary formula that puts an end to this problem from the first application, reactivating the anti-fog film of the glasses and offering clear vision.
In addition, it can be used as a cleaning element for photo cameras, smartphone and tablet screens, diving masks, etc.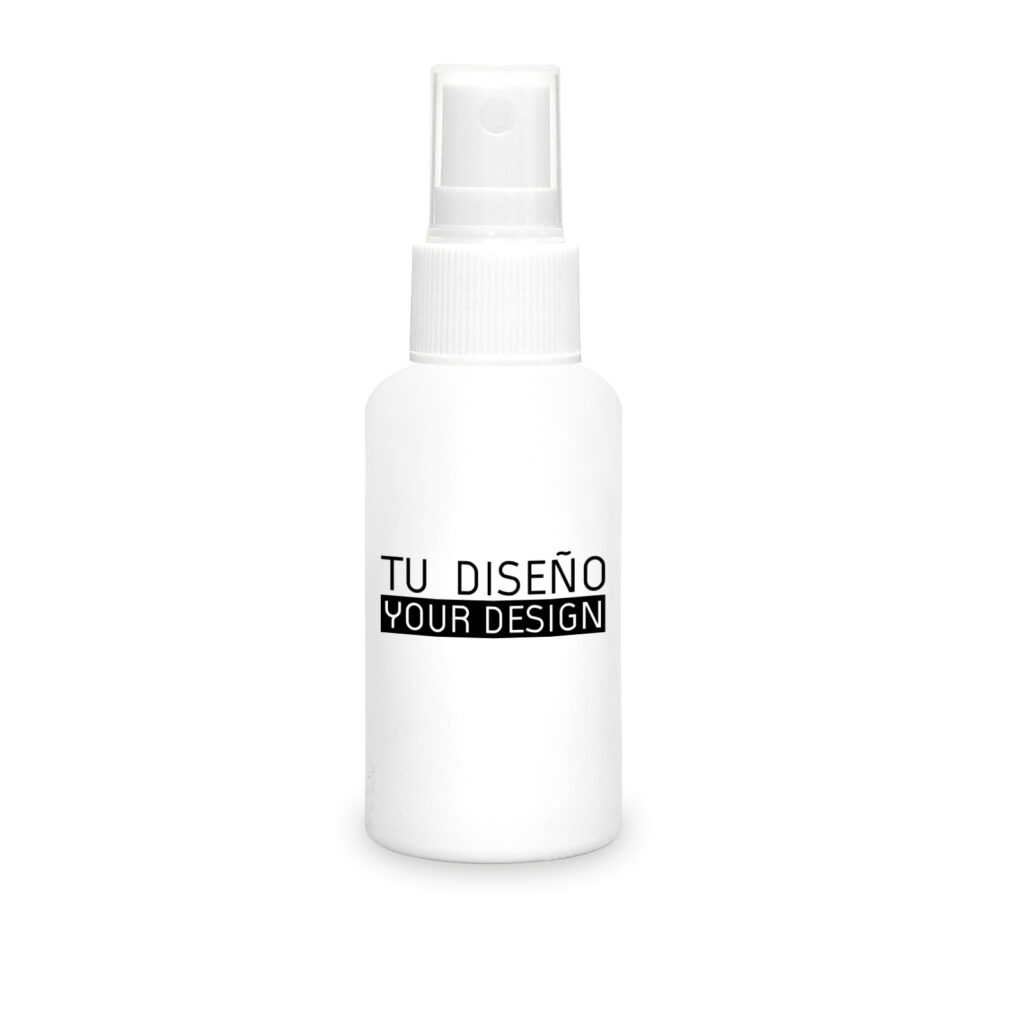 Fogstop 
Immediate Anti-Fog Effect.
Clear vision (deep glass cleaning).
Various uses (cameras, screens, diving, etc.).
Safe formula.
Made in Spain.
contact
OEM SPAIN
At OEM SPAIN (Division of Laboratorio Español de Investigación Cosmetológica) we adapt ourselves to every brand's needs to offer them OEM Private Label Cosmetics Manufacturing. Large or small, traditional or startup, our target is to be able to supply them products with their own Brand exactly as they wish, with the best quality and Price.

Above, everything, each and everyone of our services stands with compromise to UNE EN ISO 22716:2008 of Good Manufacturing practices through our exclusive SAFE 22716 protocol.

OEM SPAIN, Quality control is our commitment; Innovation is our vocation.