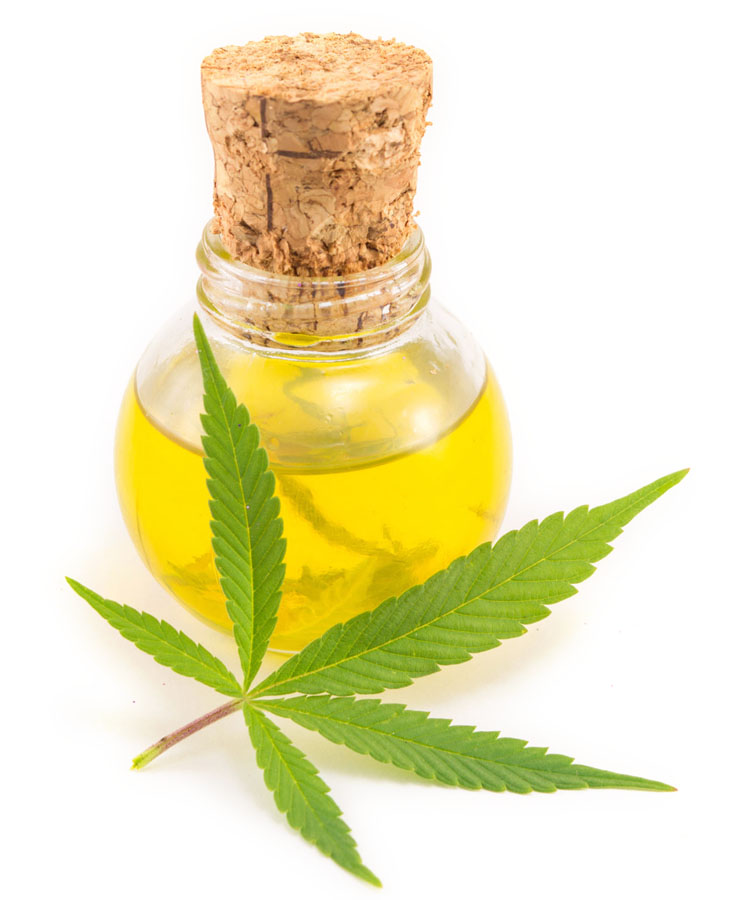 HEMPCANNA – New Generation Holistic Hemp Based Skin Care
Fights skin inflammations thanks to its anti-inflammatory effect It helps heal skin lesions.

Antioxidant effect.

Prevents tissue damage.

It offers some protection against exposure to UV sun.

It contains moisturizing properties, moisturizing action. The oil is not fatty.

It is easily absorbed in the pores without clogging them.

Made in Spain.