Pollution Negating Skincare
Beyond the debates on environmental issues, pollution is one of the factors that we must pay attention to in order to prevent premature aging. We live surrounded by factors that we must protect ourselves: the sun, the winter cold, the heat and also the pollution. It is essential to treat the skin with a product that protects, detoxifies and replenishes the hydration and lost vitamins.
Daily treatment with 99% latest technology natural ingredients of vegetal origin combined with probiotics.
Catalogue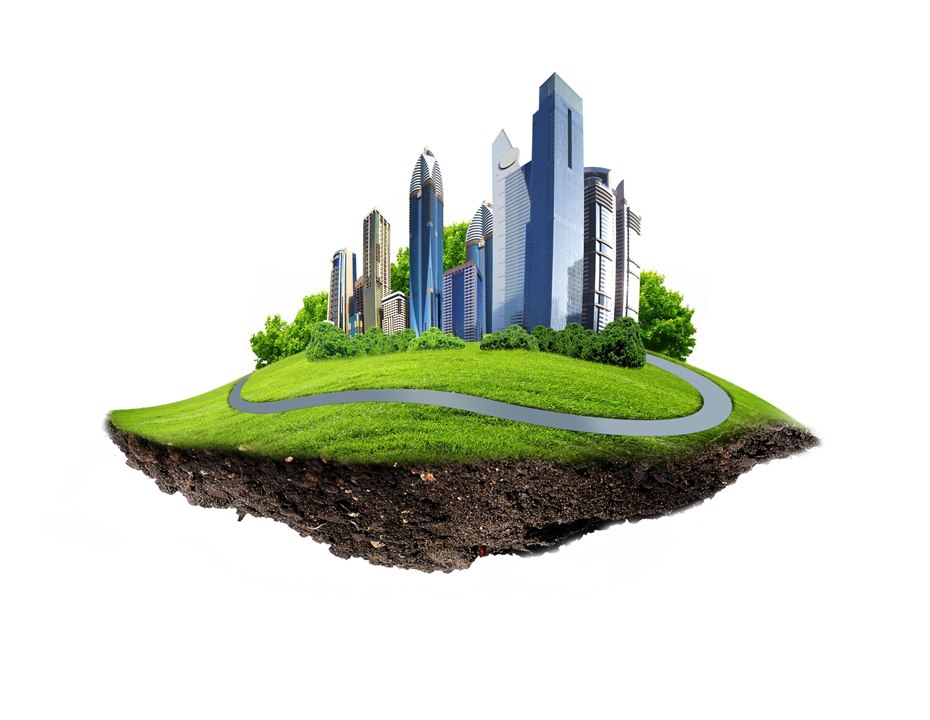 OEM SPAIN
At OEM SPAIN (Division of Laboratorio Español de Investigación Cosmetológica) we adapt ourselves to every brand's needs to offer them OEM Private Label Cosmetics Manufacturing. Large or small, traditional or startup, our target is to be able to supply them products with their own Brand exactly as they wish, with the best quality and Price.
Above, everything, each and everyone of our services stands with compromise to UNE EN ISO 22716:2008 of Good Manufacturing practices through our exclusive SAFE 22716 protocol.
OEM SPAIN, Quality control is our commitment; Innovation is our vocation.