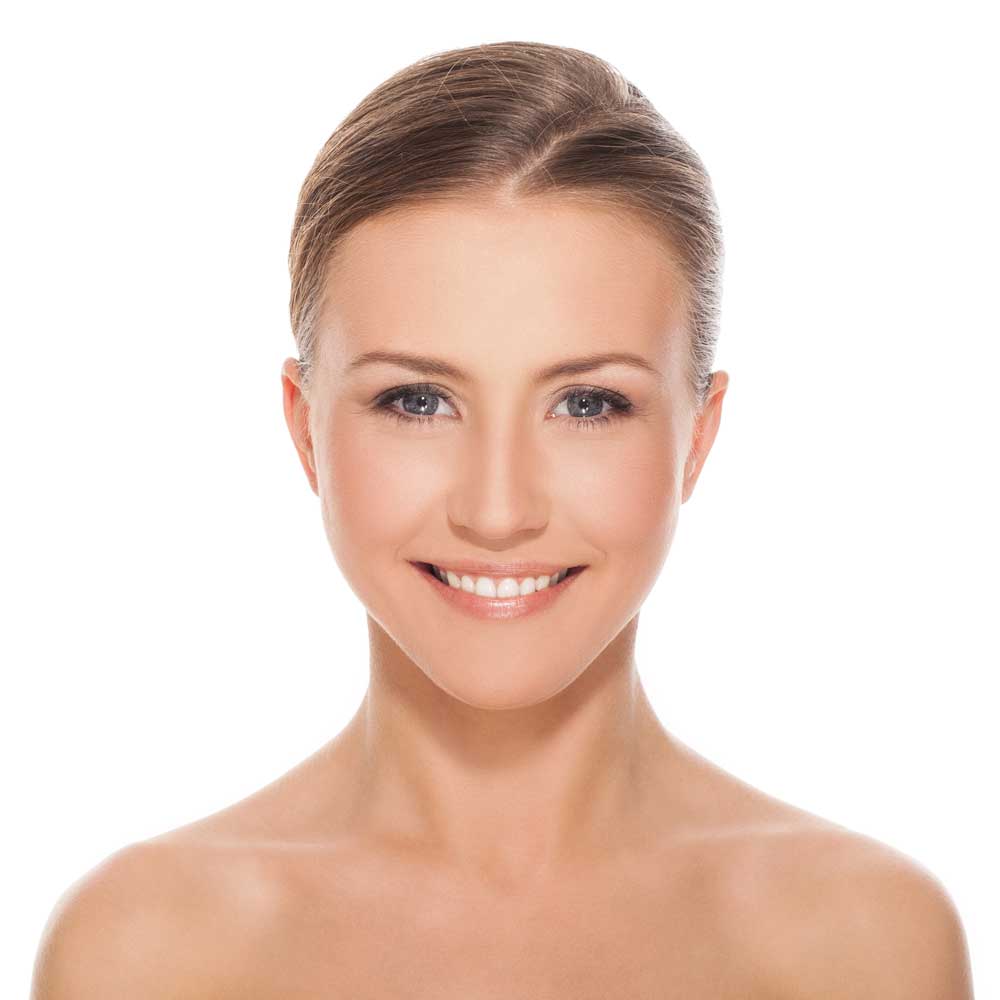 Light sun protection for daily use that, in addition to guaranteeing high protection against UVB and UVA radiation, provides a natural colour coverage that conceals imperfections, unifies the tone and ensures a healthy colour to our skin.
Natural and light coverage that helps hide imperfections and unifies skin tone. Its light texture with a smooth, shine-free finish is instantly absorbed without leaving a greasy residue. Provides a delicate sensation of protection, a silky and matt finish on the skin.
With sugars and moisturizing factors of natural origin whose action on the skin results in a higher and long-lasting hydration. It defends your skin against dehydration caused by sun exposure. It prevents dry skin and provides a feeling of comfort for hours. Thanks to its ability to prevent transepidermal water loss, it protects and gives greater vitality and turgor to your skin.