Ultimate Dry Skin Repairing Treatment
The skin is the biggest organ of the body, is the organ that faces more physical and psychological disorders. It is the first physical barrier against the outside, besides having multiple functions such as the sense of touch, body temperature regulation, body moisture maintenance and being the first barrier of the immune system. It is also a reflection of our psycho-emotional mood.
Skin sometimes is characterized by its sensitiveness, a sensitive skin is more reactive to the environment or internal disorders, causing irritations, allergies and other skin issues.
Sensitiveness may appear in any type of skin, either oily, dry, normal or a combination.
Anti-inflammatory effect.
Immunoregulatory effect.
Minimizes transepidermal water loss.
Stimulates the correct functioning of the immune system.
Allergen free.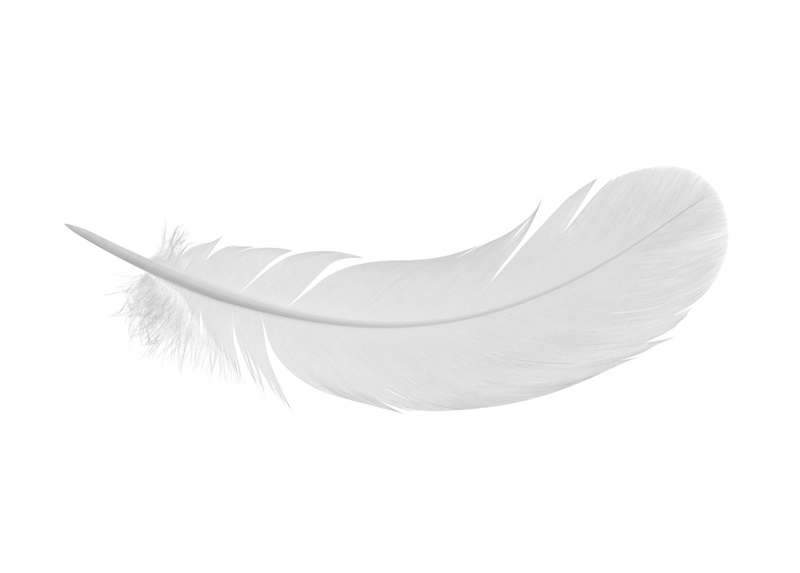 OEM SPAIN
At OEM SPAIN (Division of Laboratorio Español de Investigación Cosmetológica) we adapt ourselves to every brand's needs to offer them OEM Private Label Cosmetics Manufacturing. Large or small, traditional or startup, our target is to be able to supply them products with their own Brand exactly as they wish, with the best quality and Price.
Above, everything, each and everyone of our services stands with compromise to UNE EN ISO 22716:2008 of Good Manufacturing practices through our exclusive SAFE 22716 protocol.
OEM SPAIN, Quality control is our commitment; Innovation is our vocation.