Vegan products, ingredients of natural origin that respect the skin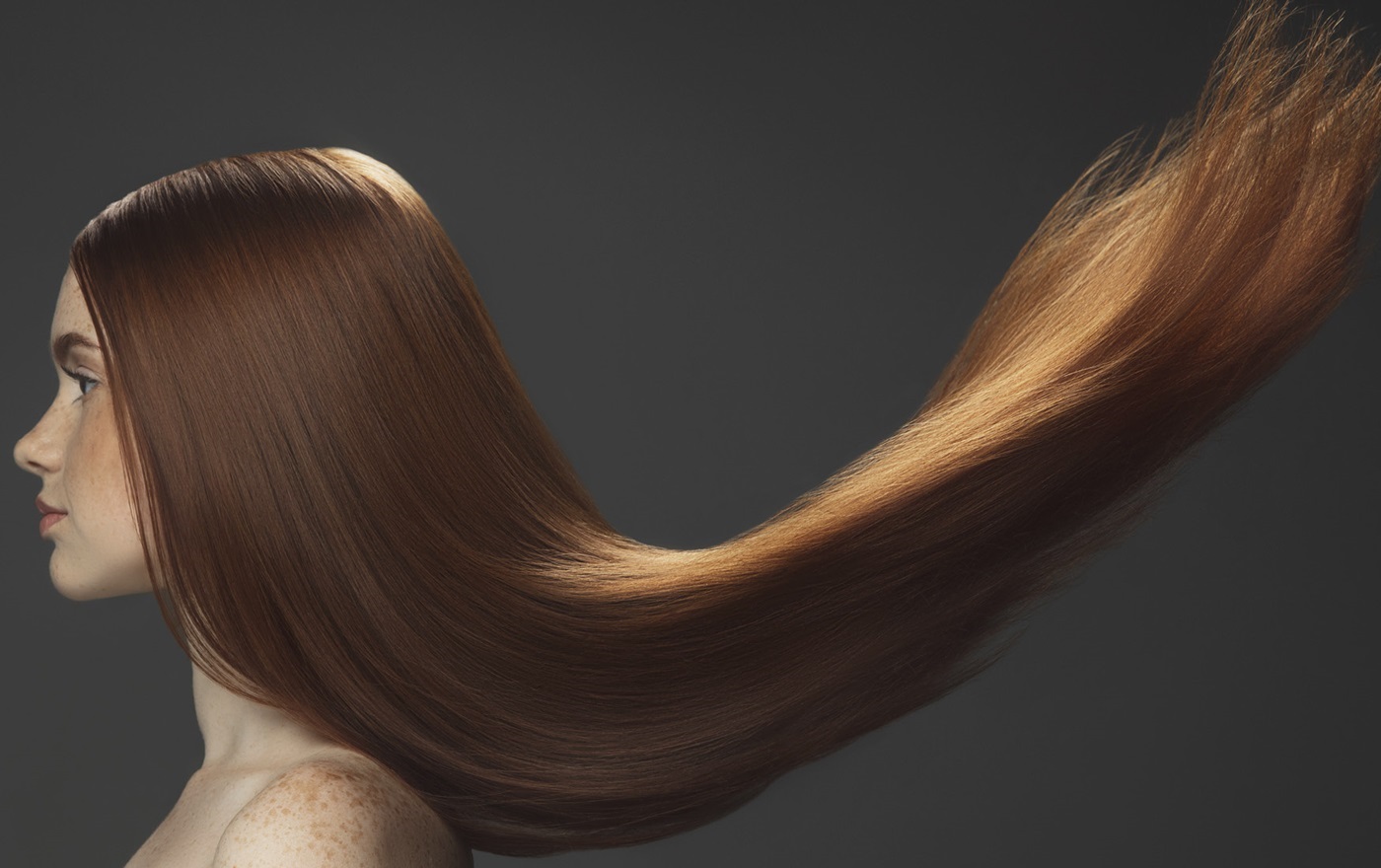 A healthy head of hair plays in important role in the psychological well-being of an individual. Beautiful, shiny, strong and soft hair is alluring and a huge confidence booster. On the other hand, damaged, brittle, dry, dull and fragile or thinning hair can result in significant cosmetic disability and may even carry social implications where people with unhealthy hair feel unhappy and withdrawn. Remember, we are genetically coded to appreciate beauty, so haircare is as important as caring for any other part of your body.
Dermatologists and Trichological experts recommend the use of hair-friendly practices that will not compromise on the health of the scalp (the living portion of hair) thus preventing fragile hair and chronic scalp conditions. Hair longevity will depend on the implementation of good hair practices, where an important aspect of maintaining healthy hair is the use hair-friendly products, sulphate-free shampoos and key botanical actives that target various physiological aspects of scalp skin in order to ensure hair longevity & vitality.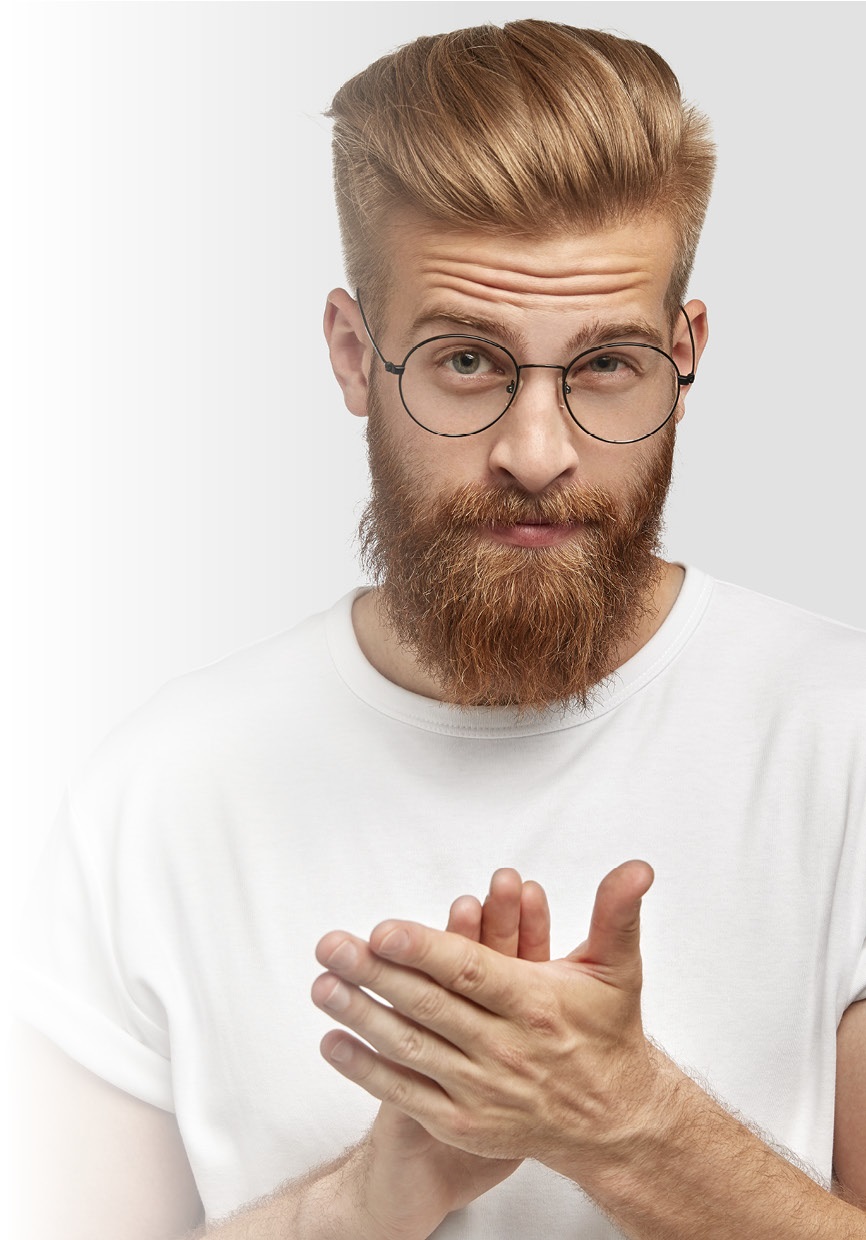 Hair Care Series
Serums
Shampoo
Solids
Various
OEM SPAIN
At OEM SPAIN (Division of Laboratorio Español de Investigación Cosmetológica) we adapt ourselves to every brand's needs to offer them OEM Private Label Cosmetics Manufacturing. Large or small, traditional or startup, our target is to be able to supply them products with their own Brand exactly as they wish, with the best quality and Price.
Above, everything, each and everyone of our services stands with compromise to UNE EN ISO 22716:2008 of Good Manufacturing practices through our exclusive SAFE 22716 protocol.
OEM SPAIN, Quality control is our commitment; Innovation is our vocation.