Private Label GMP Cosmetic Manufacturing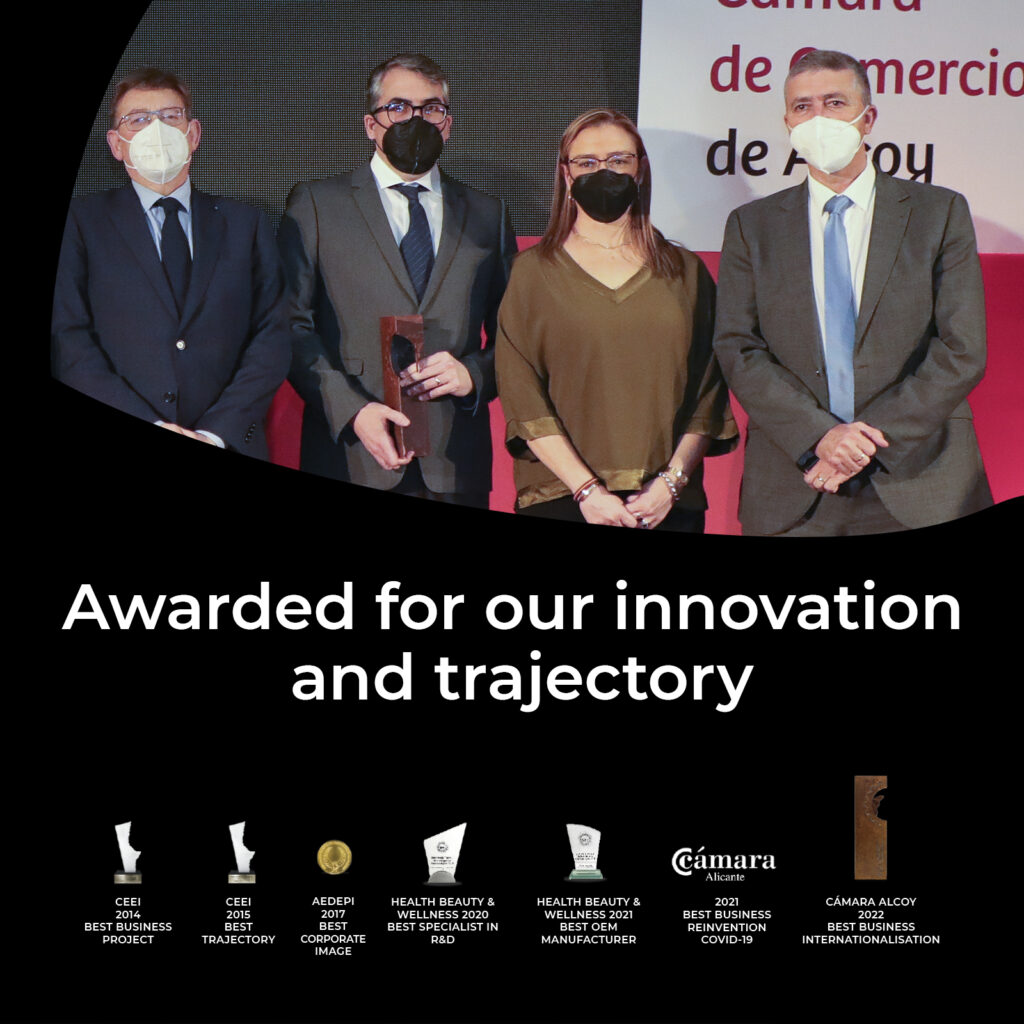 ACENE certification available

Private Label GMP Cosmetic Manufacturing. R&D, manufacturing, filling, handling and packing, corporate design, packaging and regulatory assessment.
We offer all the options and the customer chooses the preffered ones.
At OEM SPAIN (Division of Laboratorio Español de Investigación Cosmetológica) we adapt ourselves to every brand's needs to offer them OEM Private Label Cosmetics Manufacturing. Large or small, traditional or startup, our target is to be able to supply them products with their own Brand exactly as they wish, with the best quality and Price.
Above, everything, each and everyone of our services stands with compromise to UNE EN ISO 22716:2008 of Good Manufacturing practices through our exclusive SAFE 22716 protocol.
OEM SPAIN, Quality control is our commitment; Innovation is our vocation.