Dear customers:
Given the huge avalanche that we are receiving on hydroalcoholic gel and the great difficulties that exist in finding containers in stock, we have decided to offer:
Hydroalcoholic sanitizing gel with 4-in-1 action (available for third parties or with our Beltranex brand) (you can see it here, www.beltranex.com).
So, please write to hydroalcoholicoform@labesp.com indicating if you are interested in the options above or in future formats, so we can contact you when we have them.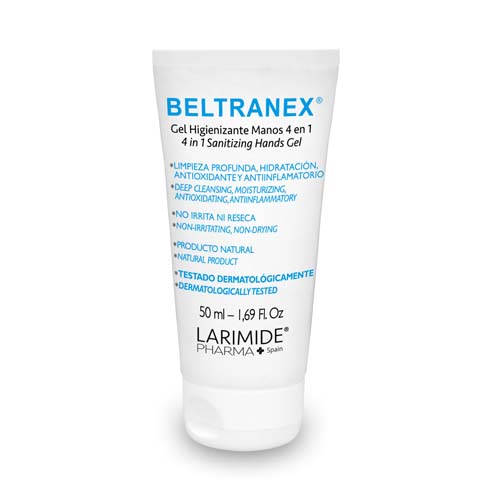 4 IN 1 HYDROALCOHOLIC SANITIZING GEL
Deep Cleasing
Moisturizing effect
Non-drying, non-irritating
Safe for any age group
Safe for sensitive skin
Naturally derived
Leave on formula
Dertamotologically Tested
Hydroalcoholic Gel
Dual impact hand cleanser moisturizer
This high impact hand sanitizer/cleanser serves a dual function. It effectively removes dirt and microbes and deeply moisturizes the hands without causing irritation and dryness that is a common feature of conventional hand sanitizers in the market. Our dual impact hand cleanser/sanitizer is an essential tool in maintaining clean and soft hands without having to deal with the harsh side effects of traditional sanitizers. Enriched with heavy hitting scientifically proven microbe and virus fighting ingredients, the Dual Impact Cleanser is definitely something no one should be without, especially in this time and age. It is safe enough for children and the elderly and has an extremely safe ingredient panel. This is the next step in hand hygiene cosmetic products that clean and soften.
Key Benefits
Deep cleansing of hands
Barrier restoring and moisturizing effects
Alleviating dryness
Dermatologist developed
Non-drying, non-irritating
Safe for any age group
Naturally derived
Safe for sensitive skin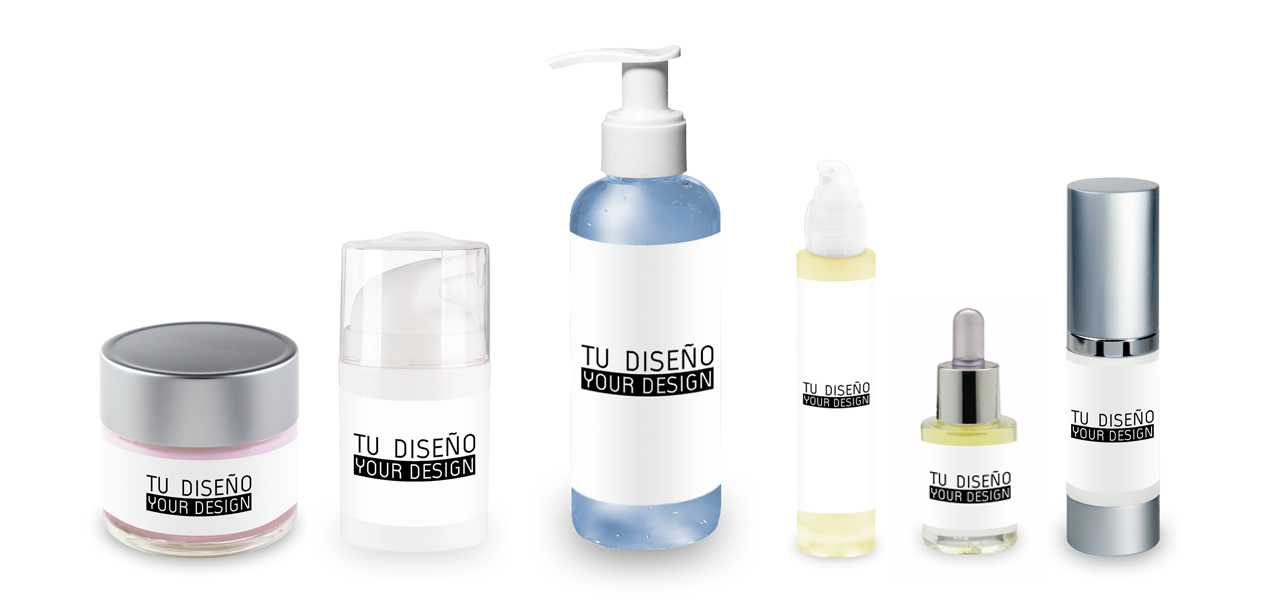 Application
Apply generously to hands every time you are in contact with objects that are exposed to general public
Use at home every time you use the bathroom and before and after food preparation
Use before and when visiting the nursery, schools, nursing homes and any public places
Use before and after and throughout when using public transport
Clean your make-up and grooming devices
Use after house-cleaning duties
Keep this sanitizer in every part of your house, in your car and in your purse
OEM SPAIN
At OEM SPAIN (Division of Laboratorio Español de Investigación Cosmetológica) we adapt ourselves to every brand's needs to offer them OEM Private Label Cosmetics Manufacturing. Large or small, traditional or startup, our target is to be able to supply them products with their own Brand exactly as they wish, with the best quality and Price.
Above, everything, each and everyone of our services stands with compromise to UNE EN ISO 22716:2008 of Good Manufacturing practices through our exclusive SAFE 22716 protocol.
OEM SPAIN, Quality control is our commitment; Innovation is our vocation.