Today, mesotherapy is used to:Today, mesotherapy is used to:
Remove fat in areas like the stomach, thighs, buttocks, hips, legs, arms, and face.
Reduce cellulite.
Fade wrinkles and lines.
Tighten loose skin.
Recontour the body.
Lighten pigmented skin.
Treat alopecia, a condition that causes hair loss.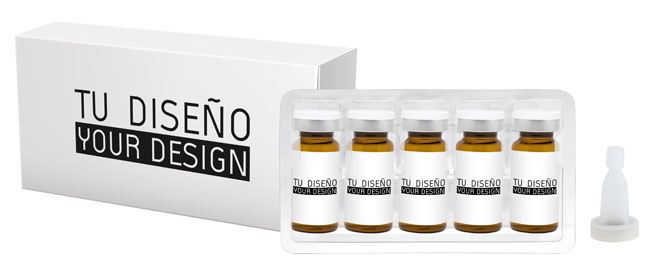 There isn't a standard formula for the substances used in mesotherapy. Professionals use many different products, and that's where our products stand out, because our products are formulated high concentration active ingredients with the latest technological advances.
Our products are the fruit of a long period of scientifically based study and analysis.
Our claim is produce the best cosmetics products in the market.
We offer professionals innovative products with high quality, efficiency and safety in the application to patients. All our products are proved and tested so the guarantee of efficiency and safety is assured.